Exploding Catapult Slingshot Targets!
A cheap and fun and VERY LOUD plinking target can be made with a 2 litre soda / pop bottle and a tyre valve. The tyre valve I use is the pull through type. Simply punch or drill a hole in the center of the bottle cap. Size of the hole is determined by the valve you use. Pull the valve through the hole until it clicks into place.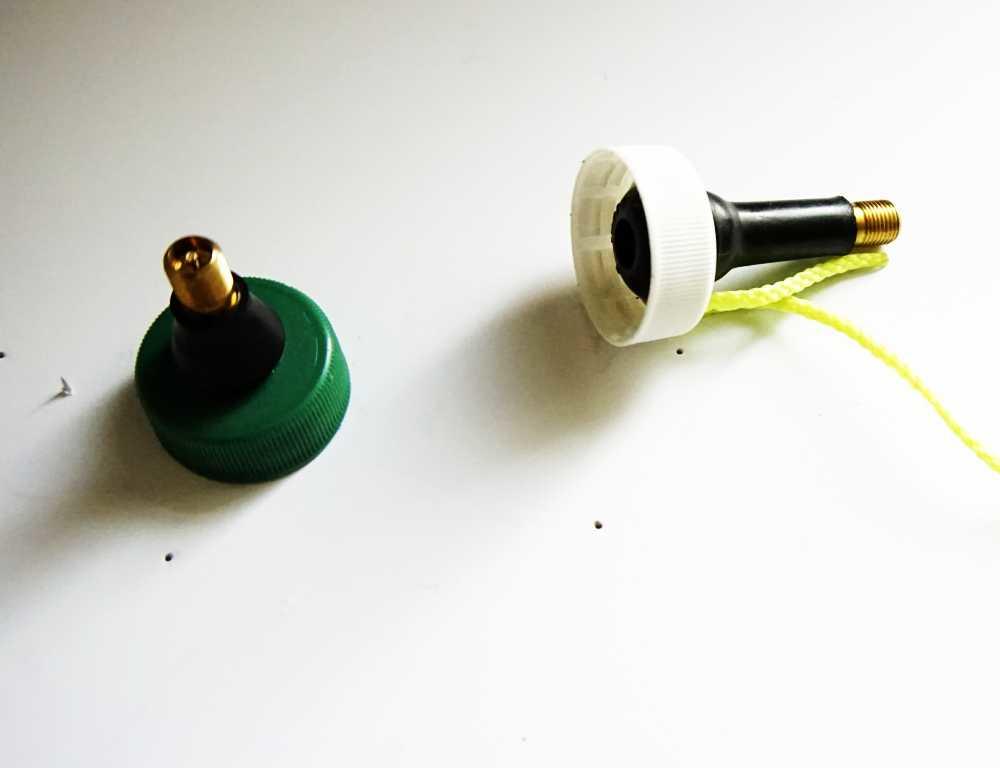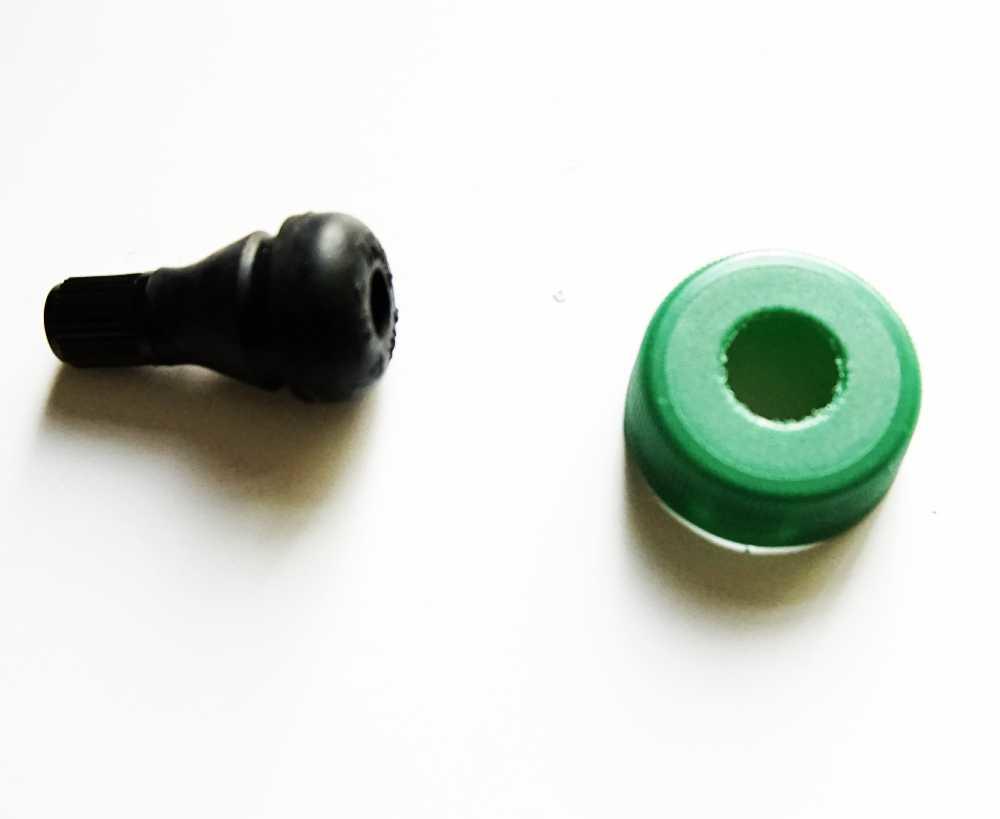 Use ear protection when you inflate move and shoot the bottles, if one explodes close to you it WILL damage your hearing, Cover the bottle with a towel or cloth and wear safety glasses while you inflate, the plastic of the bottle is light and flimsy and unlkely to cause injury but the valve is heavy and metal and would take an eye out with no problem. Idealy pressurise the bottles where they are to be used.
The preasure needs to be abot 90psi with a 2 litre bottle. When the bottle is inflated simply shoot with your chosen weapon. BB guns, air rifles, catapults such as those made by BloodShot and blowgun darts will all burst the bottle.
Be prepared for complaints from neighbours these are very loud!
The "smoke" that you see in the video is a cloud of water vapour.
1 x Tubeless Tyre Valve
1 x Plastic pop / soda bottle
1 x Set of ear defenders and safety glasses
Use of a compressor or pump with a pressure gauge.