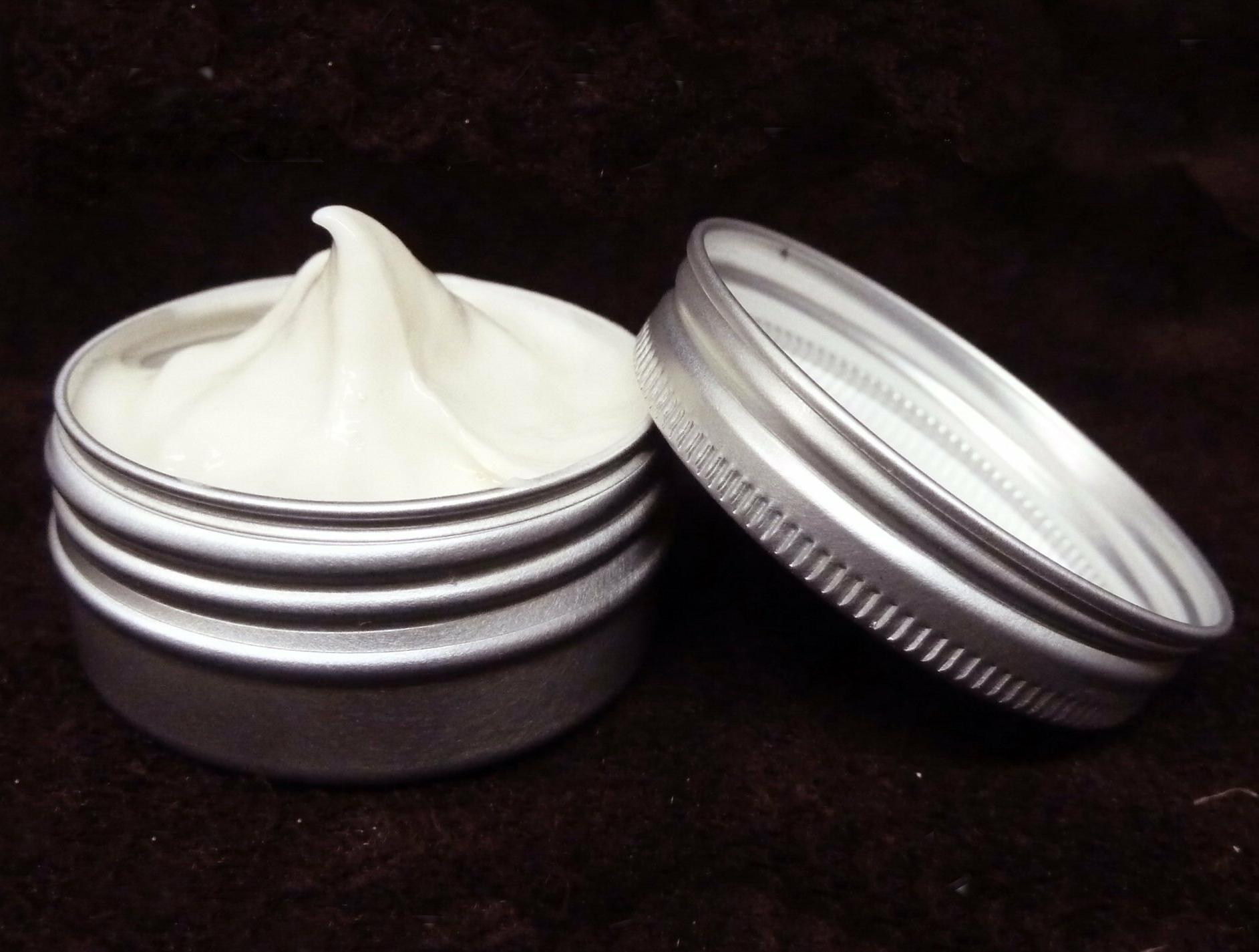 Leather Repair Filler Paste
Renovate Leather Brand
5060380701374
Leather repair compound. Designed for the repair of holes, scratches & gouges in leather and vinyl. This paste is the same that is used to repair hides (scars, bites, tears etc) after the tanning process and before the protective coating is applied to the leather during the manufacture of leather.  Comes in an air tight, stay fresh, aluminium tin. 15ml Complete with applicator.
Applied correctly it becomes a part of the leather, and creases and stretches in exactly the same way. A very fine paste making it easier to use and get a perfect result.
After using apply one of our pigments to seal, colour and protect the repair.
This product can be mixed with 15% pigment (only Renovate Leather) to pre - tint the repair. More than 15% will weaken the paste.
Instructions included.